Senior Living in Virginia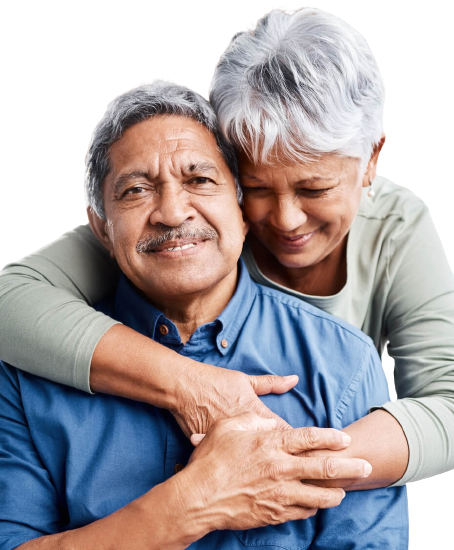 Senior Living Services
Offered in Virginia
Understanding the Importance of In-Home Care for Seniors
The elder years of life deserve comfort, respect, and loving care. In-home care for seniors aims to improve this period by offering personal comfort, personalized attention, and preserving independence. This kind of elderly care goes beyond the average caregiving as it caters to individual needs through personal care assistance, healthcare aids, and respite care. 
It's an invaluable resource to maintain the quality of life for seniors. Particularly in Virginia, various high-quality in-home care options exist to accommodate diverse needs and preferences, making senior living a more pleasant experience.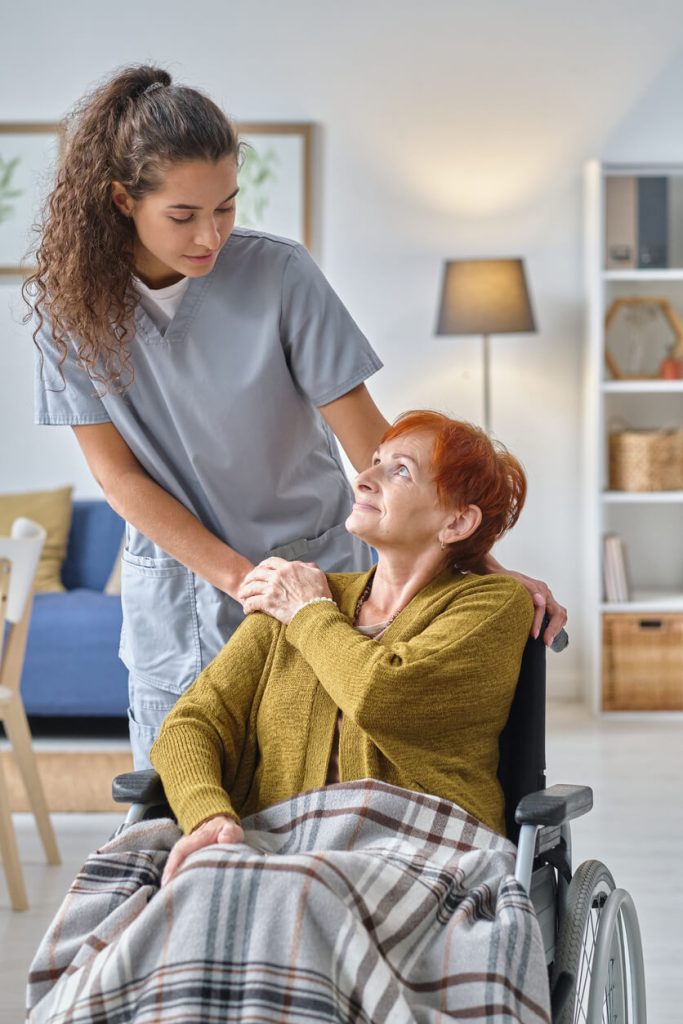 Choosing the Right Senior Care Option in Virginia
The decision on the right senior care option depends on many factors, including comfort, health condition, and personal preferences. The options might range from in-home care assisted living to adult care – each offering unique services. Knowing what each type of care entails and their benefits can help in making informed decisions. 
For instance, some seniors might prefer caregivers for a more personalized approach. Similarly, Virginia's diverse senior living services cater to varied needs, making it crucial to research and choose the best fit to ensure the golden years are lived in utmost comfort and care.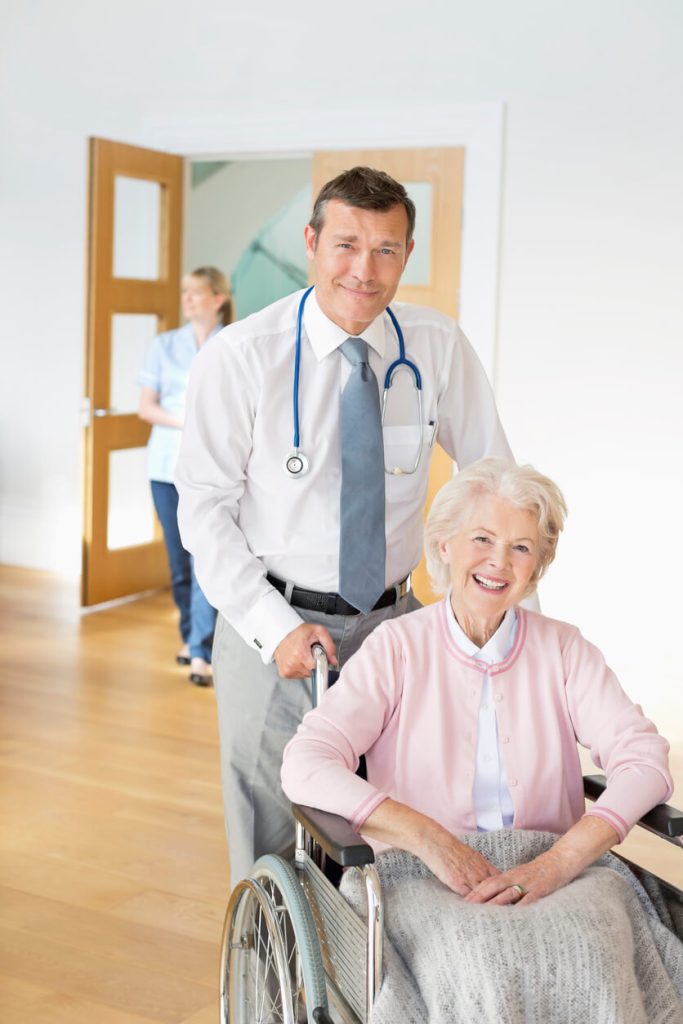 Find Senior Living Care in Virginia
Contact the Right Senior Care in virginia